Victor ROSAS
PhD Student
PhD Thesis: "Modeling and control of a mini UAV"
Advisors: J. Torres & R. Lozano
Abstract: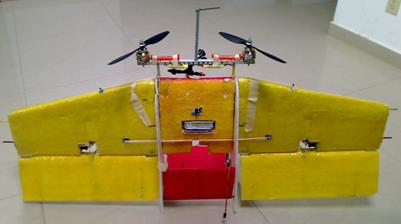 The main objective of this thesis is to develop, model an control of an aircraft capble to make the transition of vertical flight (hover) and horizontal flight.
Biography:
Victor Rosas Vasquez (born july 28, 1972). He is a Mexican student of Ph. D. in Automatic Control applied to Unmanned Aerial Vehicles (UAVs). He received his Bachelors degree in Electrical Engineering from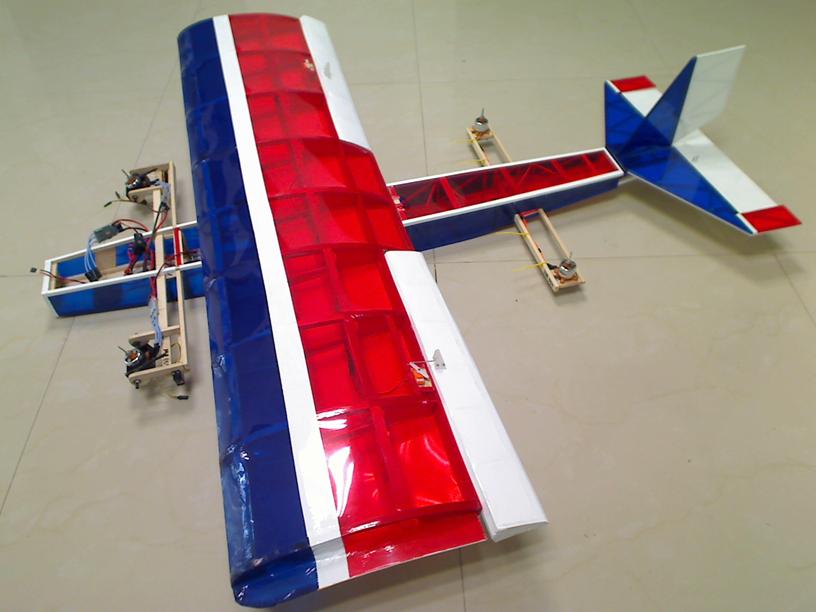 Universidad Autónoma de Metropolitana, D.F., Mexico, in 2004, the M. Sc. Degree in Automatic Control from Centro de Investigación y de Estudios Avanzados del IPN (CINVESTAV-IPN), D.F., Mexico in 2008. He has worked 10 year for industries like Kimberly Clark and Bimbo, developing control projects using PLC's and interfaces screens. Victor's research interest includes UAVs, Systems Stability, Control Systems and Optimal Control.

Aerospace vehicles